Villa Fiorentino

Residence Hotel
CHECK
AVAILABILITY
Situated in Lipari, in a quiet location next to The Grand Hotel Arciduca, the building is styled in typical Aeolian architecture and surrounded by a beautiful Mediterranean garden. It enjoys a strategic position and is just a two minute walk from the major tourist, cultural and commercial sites: These include the port of Marina Corta where fishing and excursion boats leave for the other islands, Portinente beach, the main street "Corso Vittorio Emanuele" and the Archaeological Museum with the Cathedral and the Cloister.
It is the ideal place for a relaxing holiday: VILLA FIORENTINO offers all the hotel's services, with the advantages of home comforts.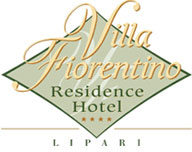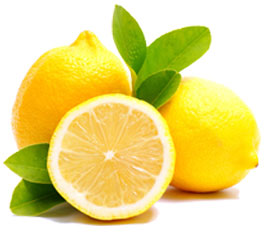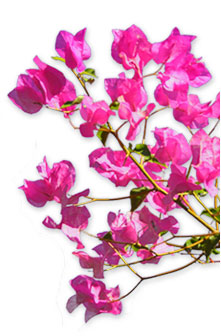 FOUR GOOD REASONS TO CHOOSE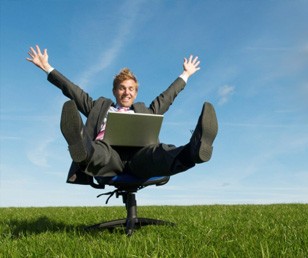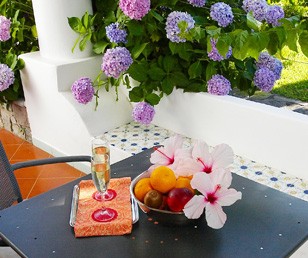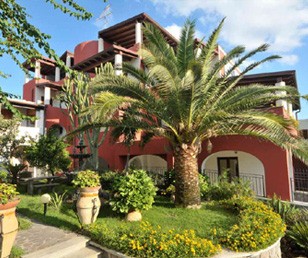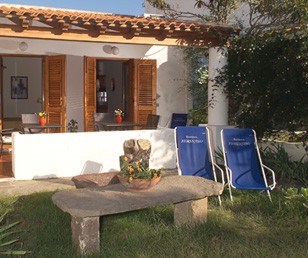 Find more news
Direct booking: advantages
You will always get the best price guaranteed if you book direct! If you find another site that offers a lower price for the same period please contact us and we will apply the best rate possible. Direct contact with the hotel: All bookings made on our site will be confirmed by e-mail, ensuring you receive the assistance you require on the room reservation. We also provide detailed information about our services and how to reach the Aeolian Islands. Our staff can advise you on how to organize your stay in Lipari.
Services
Location

Please do not hesitate to contact us
Send mail
Address
Villa Fiorentino Residence Hotel
Via G.Franza, Lipari
(ME) 98055, Italia
where are we